Living Well, Dying Well Conference
LIVING WELL, DYING WELL  —  preparing for a good death
Weekend workshop: Saturday, Nov. 5th, 8a – 4p and Sunday, Nov. 6th, 10:30 – 4p
Come explore the legal, practical, spiritual and theological aspects for preparing for our own death with experts who live to teach!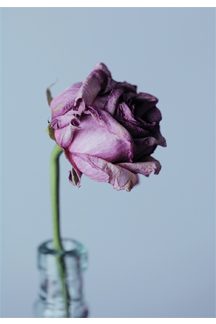 We often avoid the subject of death and the consequences of that avoidance can be difficult for those we leave behind.
In this conference we hope to create safe and brave space where we can enter into needed conversations, support each other in the practical matters and elevate the Holy process of dying well. Hear from Keynote Speaker Mallory McDuff, along with community spiritual leaders and legal advisors how to as Mallory writes in her latest book,  in Our Last Best Act:
"  .  .  .  explore the choices we make — and how our death can honor our values and create a legacy for the world."
30$ for both days, lunch included. All are welcome!
Visit Us
871 Merrimon Ave.
Asheville, NC 28804
Service Times
RITE II   10:30am
Choral and Family Holy Eucharist
Taizé  6:00pm Tuesday
Ecumenical music and prayers in the Taizé tradition