Hi, I am Milly Morrow and I'm the rector of Grace Episcopal Church Asheville.
It is my pleasure to welcome you to our church community!
At Grace we welcome all who are seeking, and are a place where you will find belonging and a deep sense of community.
We welcome all who want to discover the sacred in everyday living, in service to our neighbors and relationship to God. At Grace we seek to build the Kingdom of Heaven, right here on earth by following our baptismal covenant; to seek and serve Christ in all persons, strive for justice, and love our neighbor as ourselves.
On Sundays we worship at 10:30 and typically have Christian Formation that begins at 9:00 am, for both children and adults. You can expect to be welcomed by our greeters when you arrive, they will be wearing a cross on a red ribbon, so you can easily see who is there to answer your questions and welcome you! A Greeter will help you find your way through our church and help you with any questions you may have.
We do have a nursery and children's formation from 9 am until 12. And, children are welcome in church service as well!
Feel free to dress however you are comfortable at Grace! Some people enjoy wearing their "Sunday Best" at Grace and others enjoy casual attire and a nice worn pair of sandals! At Grace our aim is showing up exactly as we are and experiencing the Grace of God's love for us.
After church feel free to join us for coffee and snacks in the parish hall and foyer.
Please feel free to email me with any questions you may have before visiting, or after. I am so glad you are with us and I look forward to meeting you!
Peace,
Rev. Milly
milly@graceavl.com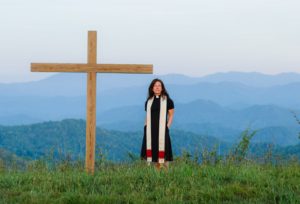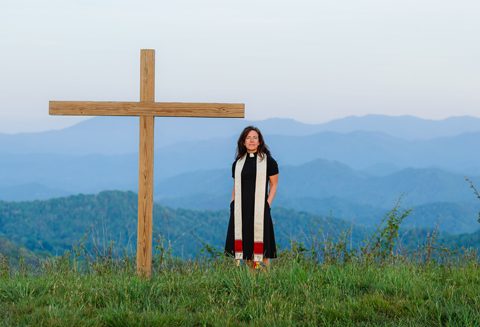 Visit Us
871 Merrimon Ave.
Asheville, NC 28804
Service Times
RITE II   10:30am
Choral and Family Holy Eucharist
Taizé  6:00pm Tuesday
Ecumenical music and prayers in the Taizé tradition