Spiritual Direction, Mental Health Wellness, Family Systems Coaching with Rev. Milly
Welcome to Grace, we are grateful you are among us.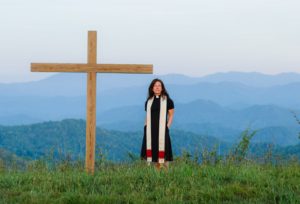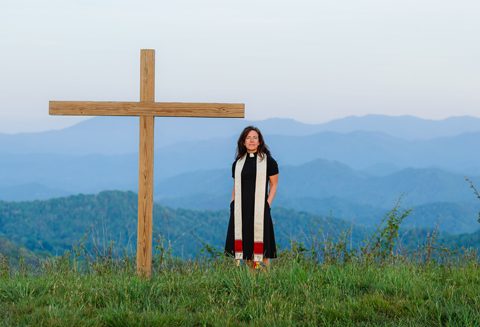 As a community grounded in service and worship, mental health wellness and family system health is paramount in being capable to fully engage in God's creation. As a priest, I bring decades of experience as a social worker, counselor, advocate and community organizer to my role here at Grace Church. My deepest commitment is to equip God's people to thrive; to discover who God made you to be and to have the resources to live fully into God's call.
My experience in counseling and spiritual direction has been centered on creating peace, both intrapersonal and within systems; families, organizations and communities. I bring a perspective to the individual and system that is trauma informed and integrates different modalities to healing; including mindfulness, service learning, personal mission and goal setting and capacity building. I am currently working on building my own capacity through licensure in the field of Clinical Social Work.
In order for us to create peace within ourselves, our families or our community we need to be connected; to be seen, heard and understood as fully emotional, spiritual, physical and cognitive beings. It is through connection to God, nature, community and to self that we begin to heal and thrive! And when we thrive, we are better equipped to serve others, from a deep place of abundance and peace.
In my Spiritual Direction and Wellness offerings I seek to form connections, to witness you and your journey, and to provide resources for you or your family to grow more fully into who the Creator has made you to be.
If you or your family or children are in a transition, experiencing feelings of isolation or disconnection, finding that you are stuck in old patterns or simply want to discern your path more deeply, I would be honored to begin a conversation with you.
Taking one step toward wellness can change the whole journey.
Rev. Milly Morrow
MSW, M'Div
Visit Us
871 Merrimon Ave.
Asheville, NC 28804
Service Times
RITE II   10:30am
Choral and Family Holy Eucharist
Taizé  6:00pm Tuesday
Ecumenical music and prayers in the Taizé tradition